GUNPLA
TRANSFORMERS
EVA
OTHER
MODEL TOYS
Bring your favorite character into reality
Model toys are different from traditional children's toys. Model toys are a way to materialize popular characters in animation, movies or games. Collecting model toys has become one of the hobbies of some young people today.
GUNPLA
Gunpla is the most popular robot model toy in the world, it introduced by Japan Bandai in 1980. These robot models are from Japanese anime Gundam. Thousands of new Gunpla models are launched every year.

GNY-001F

RX-93
TRANSFORMERS
Transformers is a robot model toy launched by Hasbro of the United States and Takara Tomy of Japan. The highlight of these models is that they can realize the transformation of vehicles and human forms
which restore the Transformers settings in animation and movies, making them my favorite type of model toys.

Thundercracker
NEON GENESIS
EVANGELION
EVA is an animation that tells about social phenomena and brings a huge response. The most famous robots in the animation are EVA-01 and EVA-02. Purple and red has become their symbol.

EVA-01

EVA-02
Digital Monster
In addition to robots, there are many other types of model toys. Digimon is also a series I like very much. Digital monster is a well-known animation all over the world. The Digimon in it is also very cute. Model toys can help us bring these Digimon into our reality.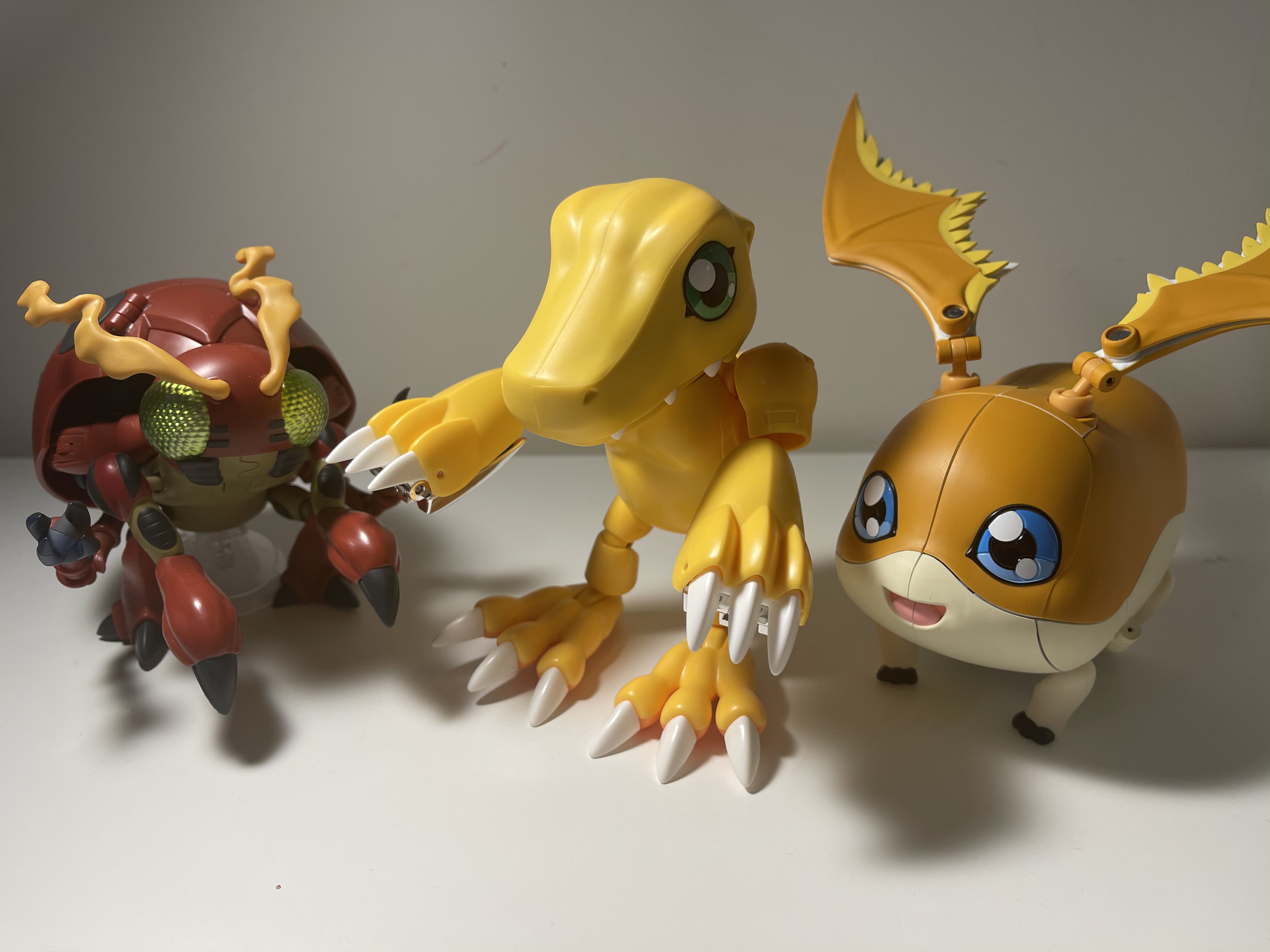 Tentomon, Agumon & Patamon
SUPER MARIO
Model toys can not only restore the characters in animation and movies, but also famous characters in games can be made into models. Mario is a super popular character standing at the top of the game industry, and there are many types of model toys about Mario.The characters in the picture are Mario and Princess Peach in Mario Kart.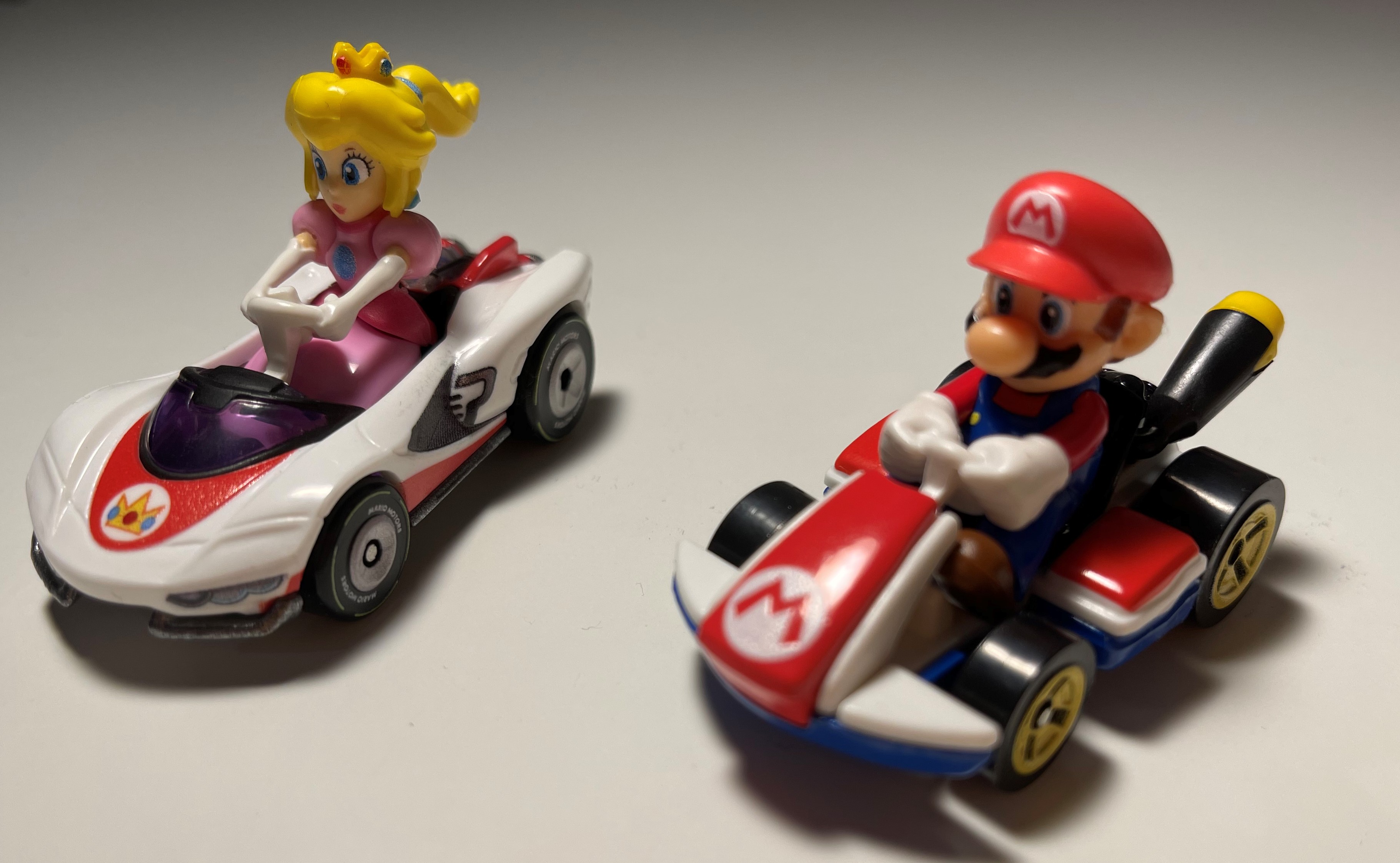 Mario & Peach
Overwatch
Overwatch is a multiplayer online first-person shooter game that has been very popular worldwide in recent years. My favorite characters are D.va and Reinhardt, so I specially collected some models about these two characters.

D.va

Reinhardt Wilhelm